DOMESTIC VIOLENCE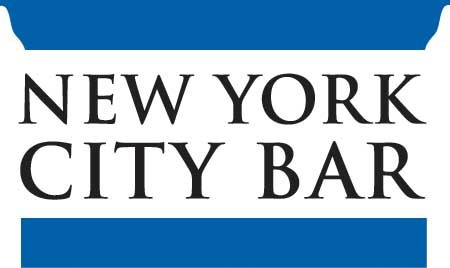 QUEENS DOMESTIC VIOLENCE DEFENSE LAWYER
WHAT IF I WANT TO DROP CHARGES?
We often receive calls from people who claim that the police improperly arrested a loved one based on faulty investigations and now seek to drop the charges. This is a very difficult situation.Once charges has been brought, it is up to the Queens District Attorney's Office whether the charges will be dropped or not. Even in cases where the alleged victim makes it know that they do not wish to proceed, the prosecutor can still proceed against the defendant in what is called an evidence based prosecution.
This can be very frustrating for families who want to move forward and get their loved one out of the criminal justice system. Domestic Violence cases in Queens can be volatile thus prosecutors do not want to risk that a defendant will be let go only to assault the victim again. The office handled thousands of domestic violence cases each year in their domestic violence court part.
If you want to drop charges, call us at 917-519-8417 and we can begin to guide you through the process.